Offer

We offer professional transport from the areas of food and industrial products transport. The highest quality of services includes a highly qualified team of employees. In addition, our fleet allows us to fulfill the order so that you are fully satisfied. Thanks to trailers which provide the possibility of numerous combinations of loading, we are able to load up to 66 euro pallets as well as transport plants in CC containers. All our vehicles are equipped with a GPS tracking system, therefore we are able to provide the location of the vehicle at any time.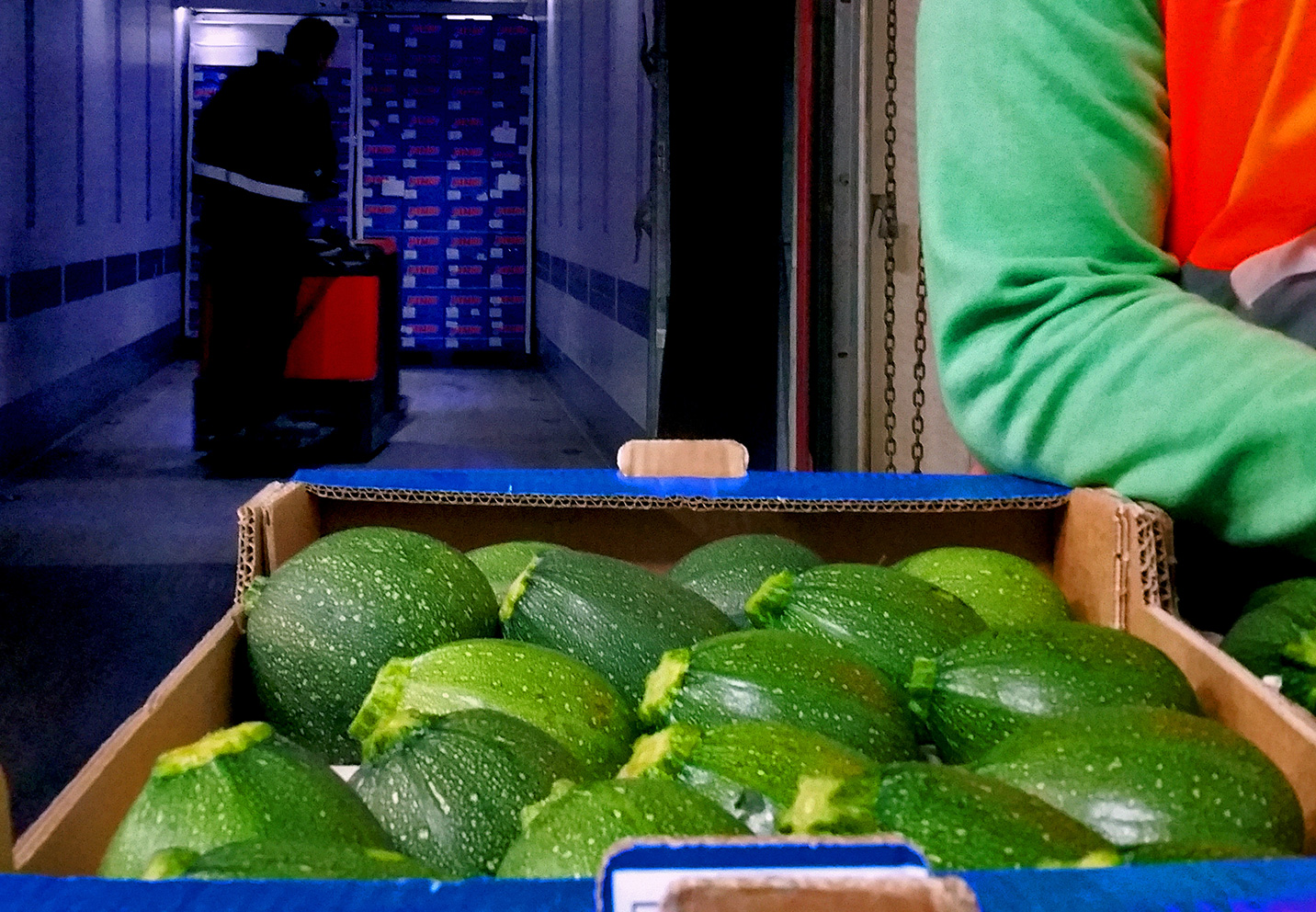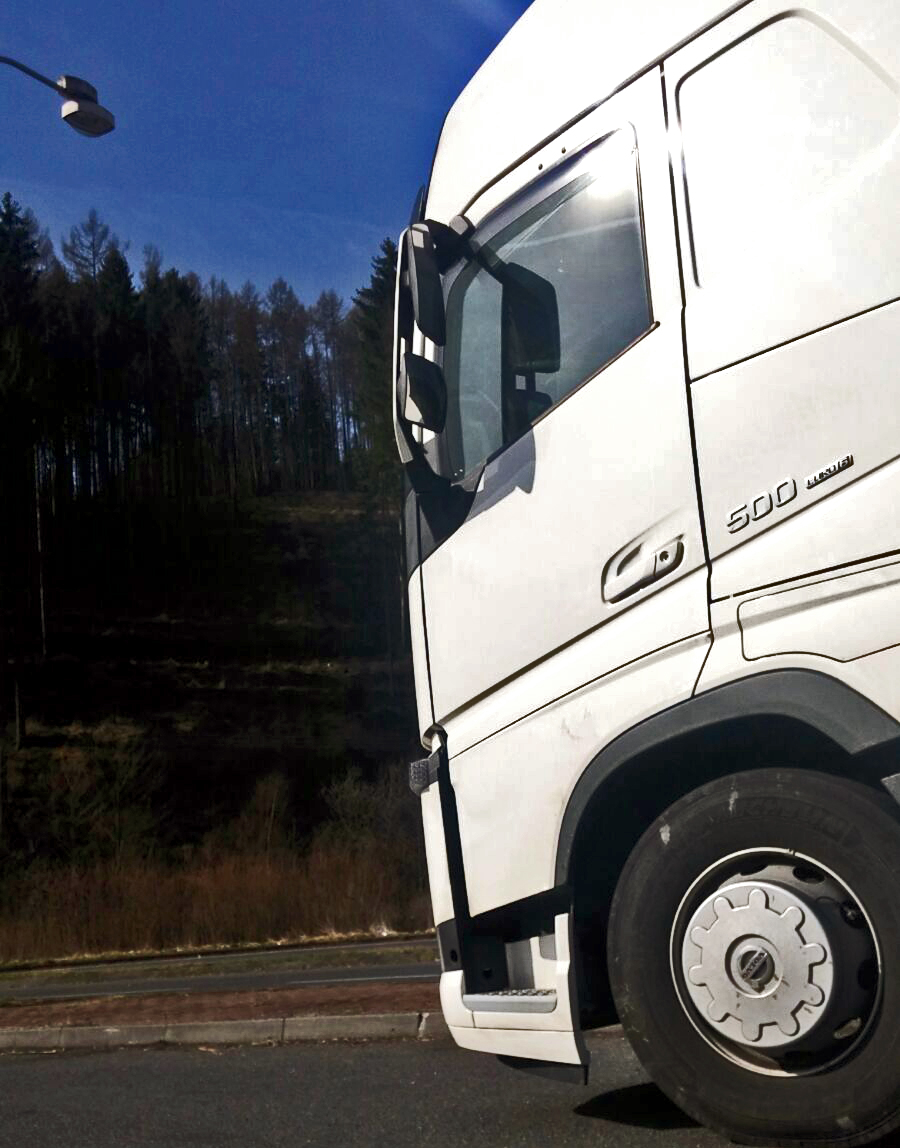 What do we transport with?


Fresh and frozen fruits and vegetables

Food products

Meat

Medicines

Medicines

Plants (possibility of transport CC containers)
Our paths:


Poland
Germany
Austria
Belgium
The Netherlands
Luxembourg

Italy
Spain
Portugal
Greece
Slovakia
Czech Republic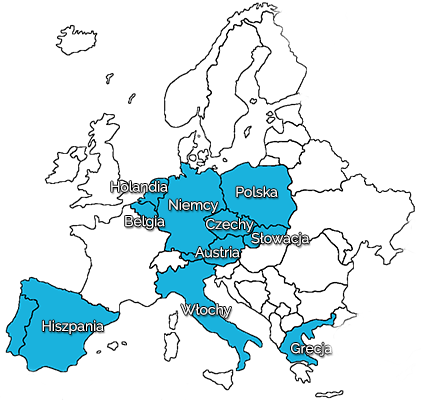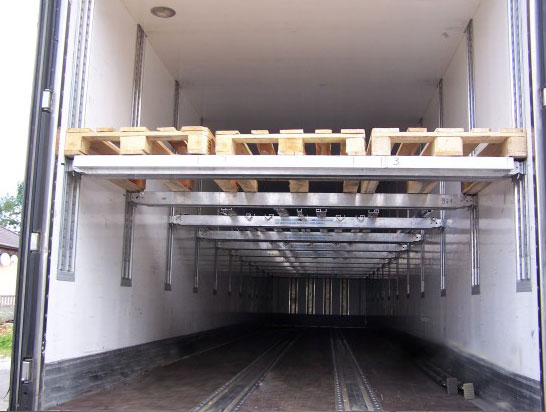 What do we transport with?


Our trailers include:
Aggregate ThermoKing SLX-E 400, the most efficient aggregates on the market,
Temperature range +30°C to -30°C
Double-floor system – possibility to load 66 euro pallets,
Width 2,50 m – possibility to transport plants in CC containers,
Height 2,65 m,
Temperature recorded during transportation – possibility to print data from the whole route,
Suspension system at the floor and walls,
Paltainers – possibility to exchange up to 33 euro pallets at the Client's location,
Each trailer is ATP FRC certified.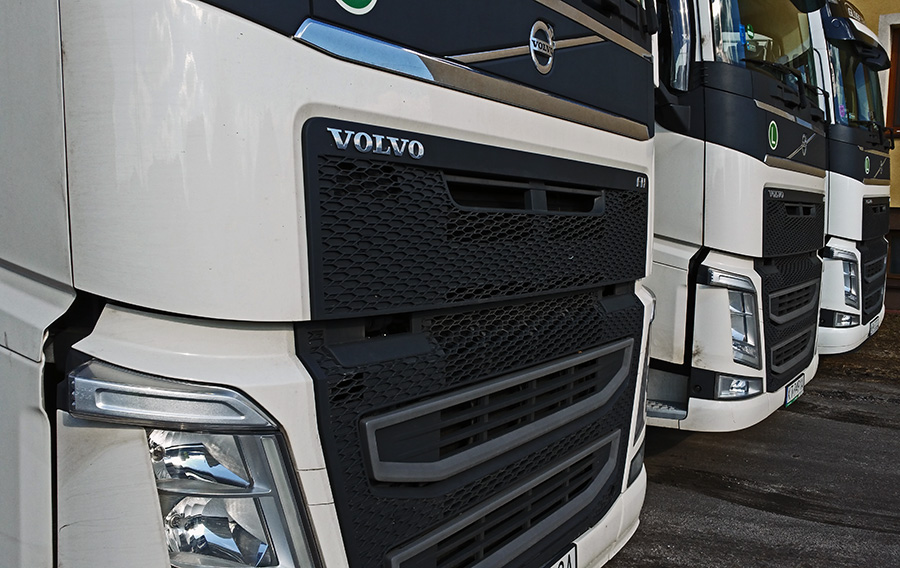 Vehicles


Volvo FH13 and FH14 500
We offer trucks from brands such as Volvo FH13 and Volvo FH14 500, which are the best choice for road transport. They comply with EURO EEV ad EURO 6 norms.
Contact

Firma Handlowa Strek Sparr
Rudna Mała ul. Wspólna 21
36-054 Mrowla
tel. +48 883 303 997